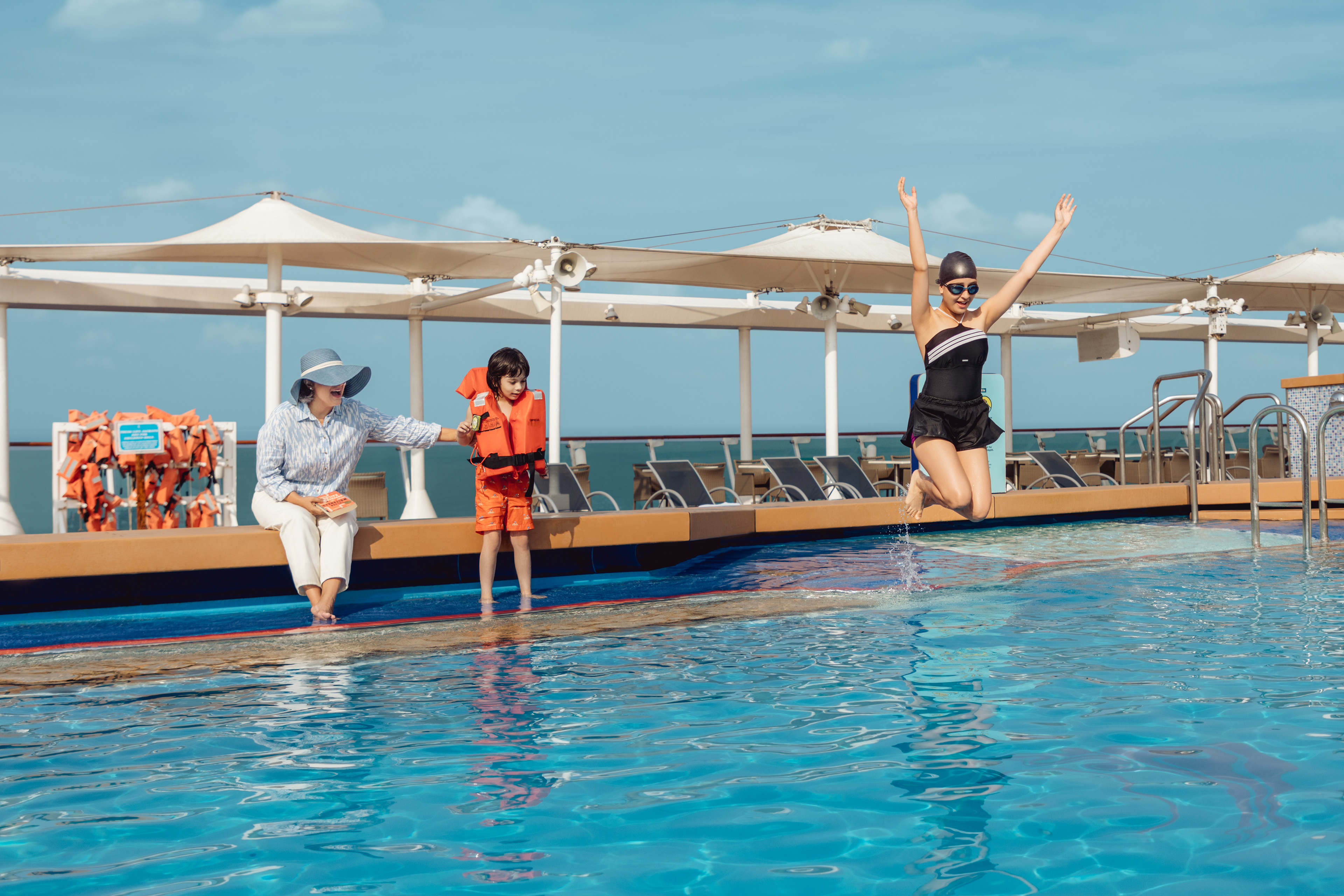 The Summer of 23' is here and it's calling you to the Destination of your dreams!
@cordeliacruises saves you from the endless search for the perfect vacation by offering you all that you desire.
They've got everything from multi cuisine restaurants to unlimited onboard activities to live entertainment & thrilling shore excursions.
Production: Schbang motion pictures
Head of Schbang: Abhimanyu B
Executive Producer: Rachaita Vyas
Associate Producer: Aman Anand, Nikav Bharucha
Line Producer: Ravi Pandey
Photographer: Akshay Pawar
Production Designer: Anandi Menon
Wardrobe Stylist: Vidhi Gurnani
Hair & Make up artist: Rupesh B
In Frame: Shehnaz Deshpande, Samvedna Suwalka, Jay Kinra, Neeven Ved, Nivaan Nath